make a great
sounding
Record
A Creative space × Obsessed with quality
Built in an empty Church, Gem City Studios has the an expansive 30' x 50' live room with 24' High ceilings. The studio has everything you need to record a great sounding record, and is located just one mile from Interstate 75 and is surrounded by the mountains of East Tennessee.
Gem City Studios opened in August of 2013 and is located 1 hour north of Knoxville, TN & 1 and a half hours south of Lexington, KY right off of I-75. The Studio has a bunk room, bathroom, and full kitchen to accommodate longer stays.
The large open live room gives way many creative opportunities. Your band can record live playing together in the large space, or if you prefer to you can record each instrument 1 at time, We have a massive list of gear on hand for you to use to fulfill any creative whim that strikes you. If you would like to see the full list of gear at the studio please download our PDF.
Phone
(423) 201-3882
Location
294 Morton Lane
Jellico, TN 37762
Hours
M-Th 10a–6p
F-Su 10p–10p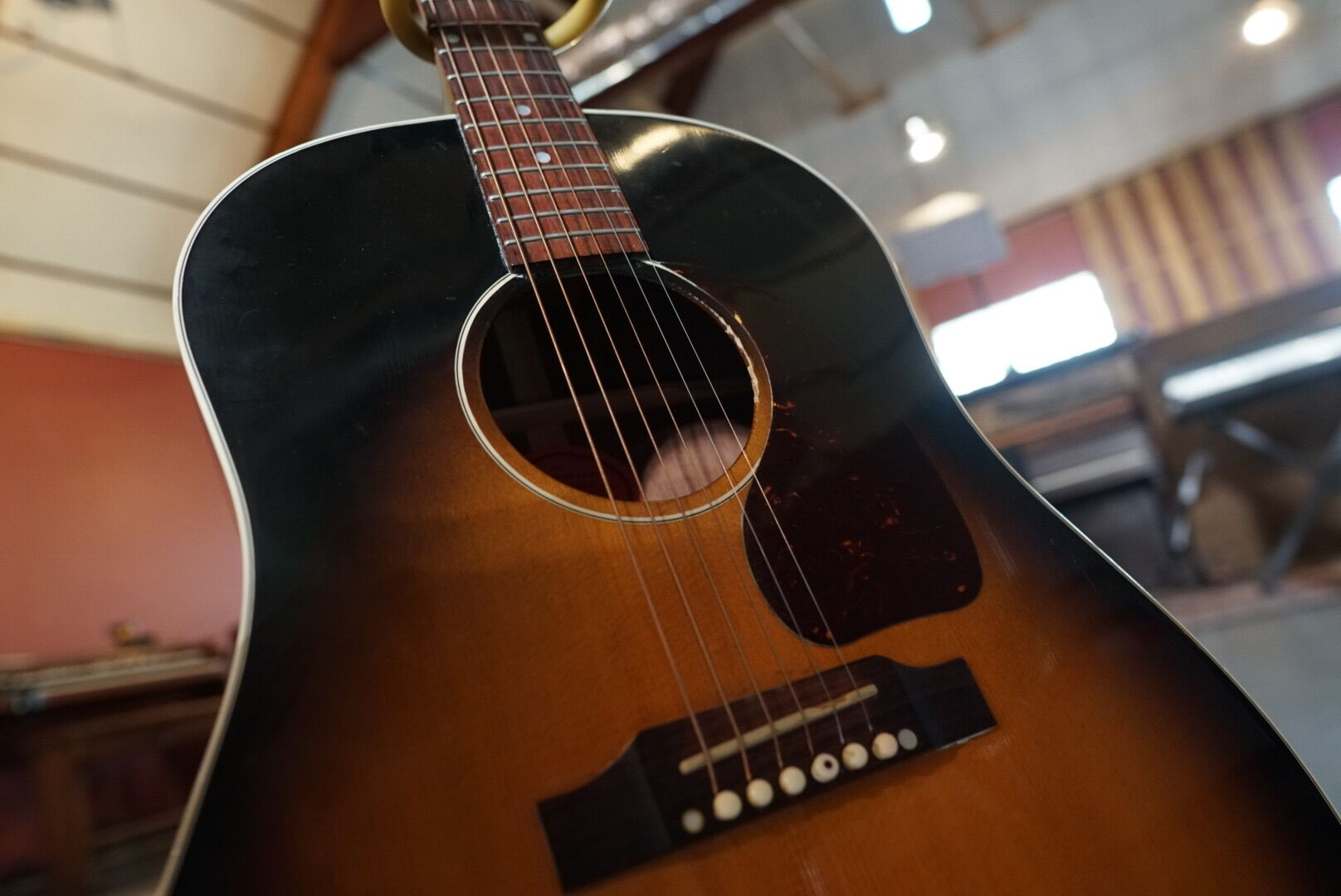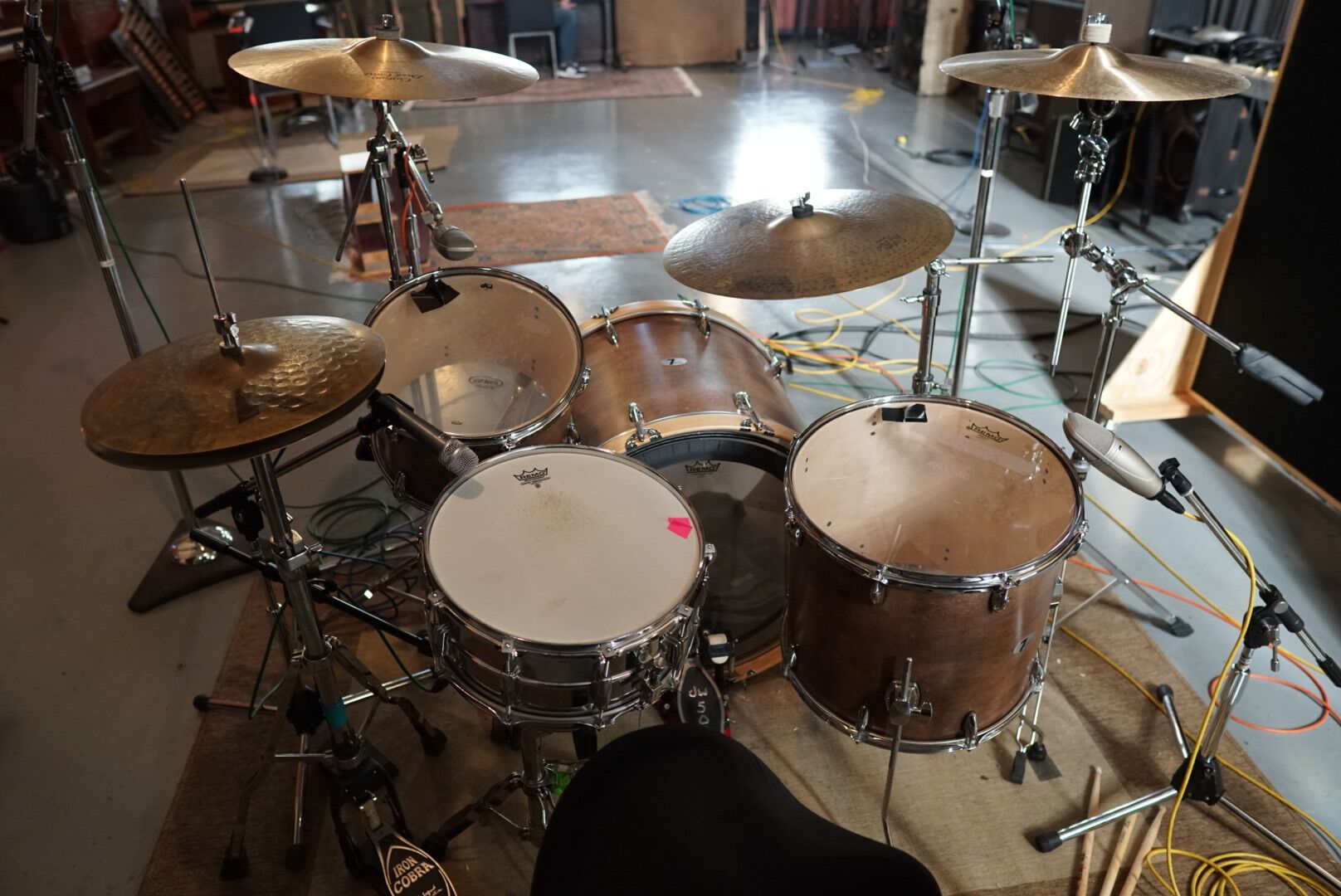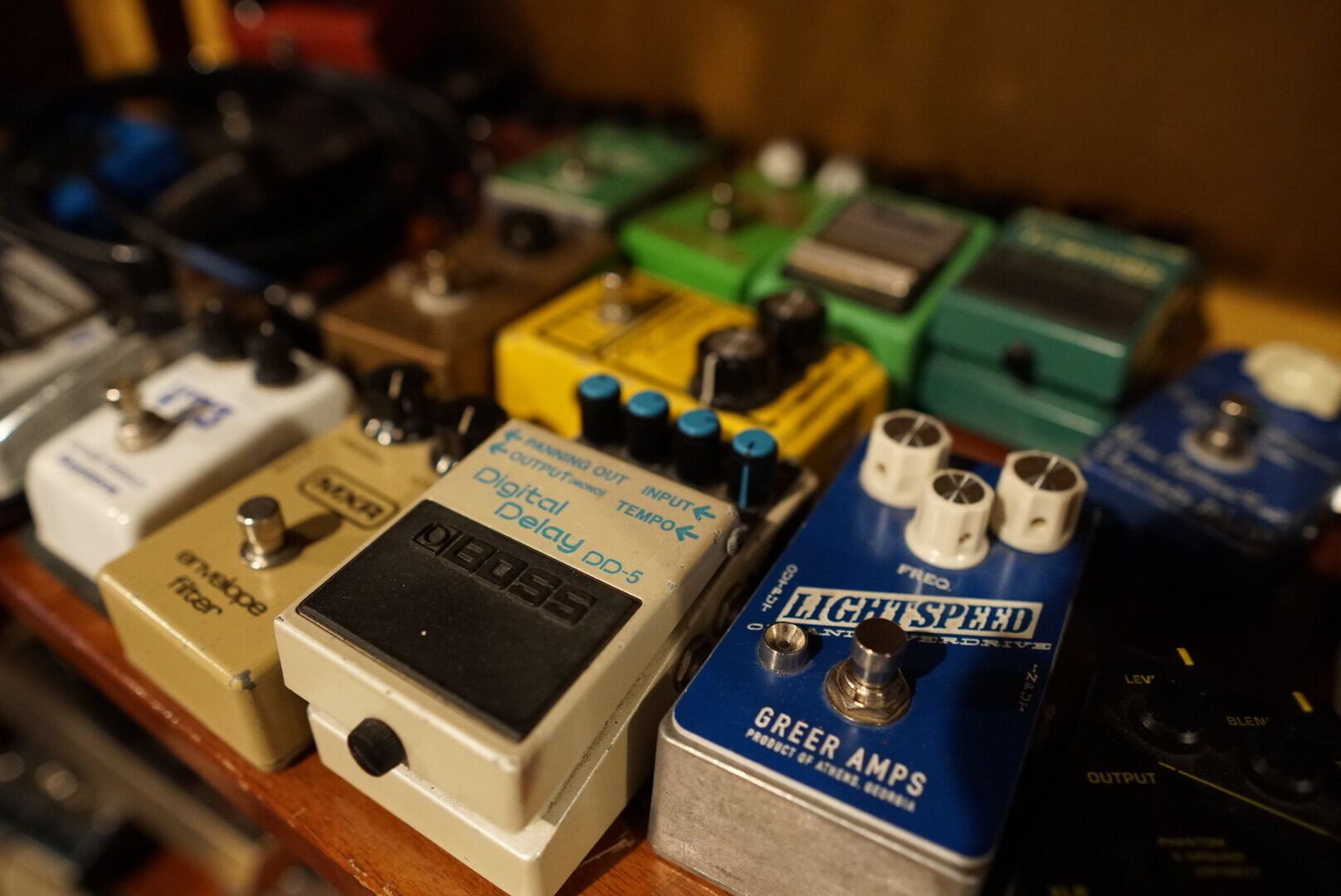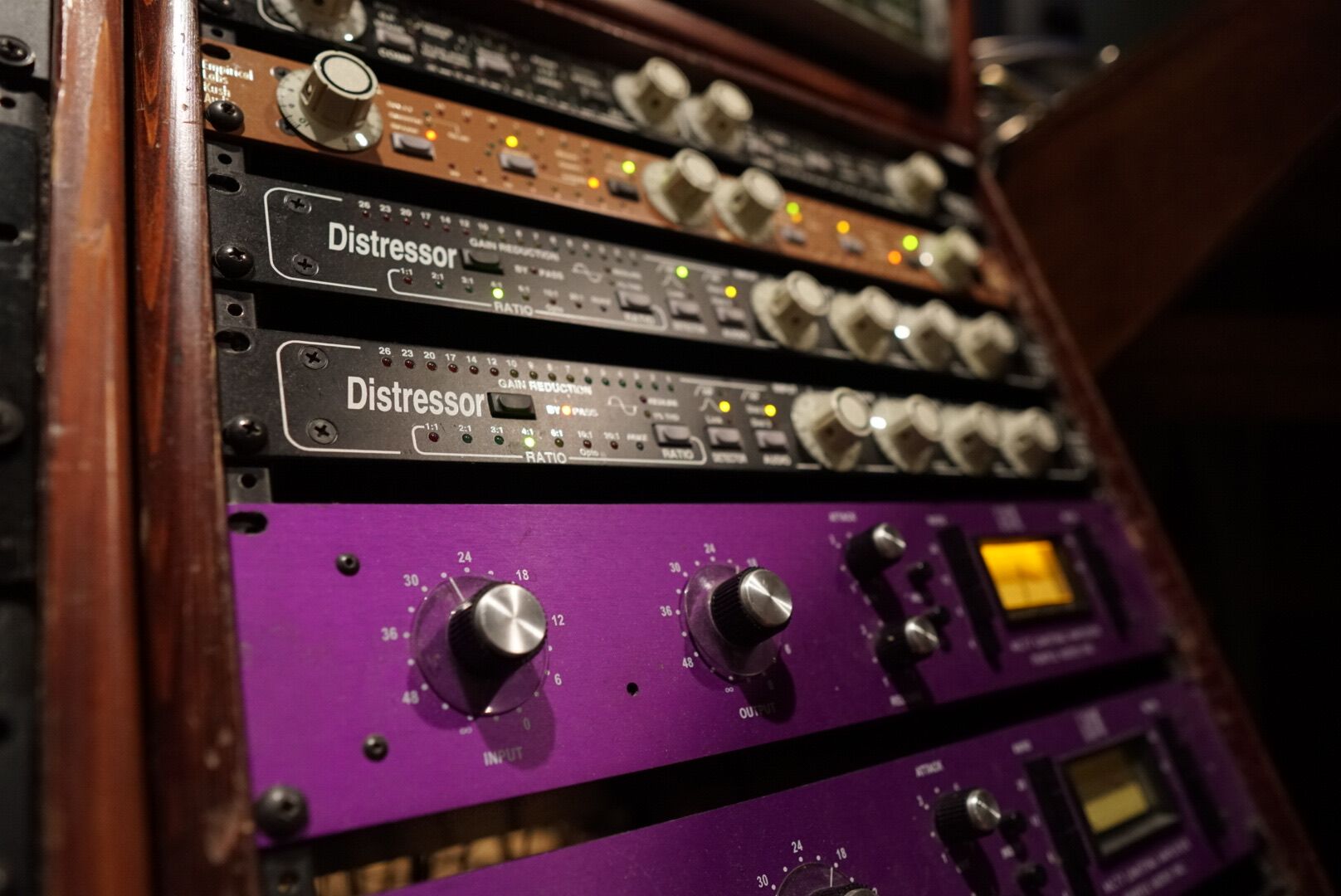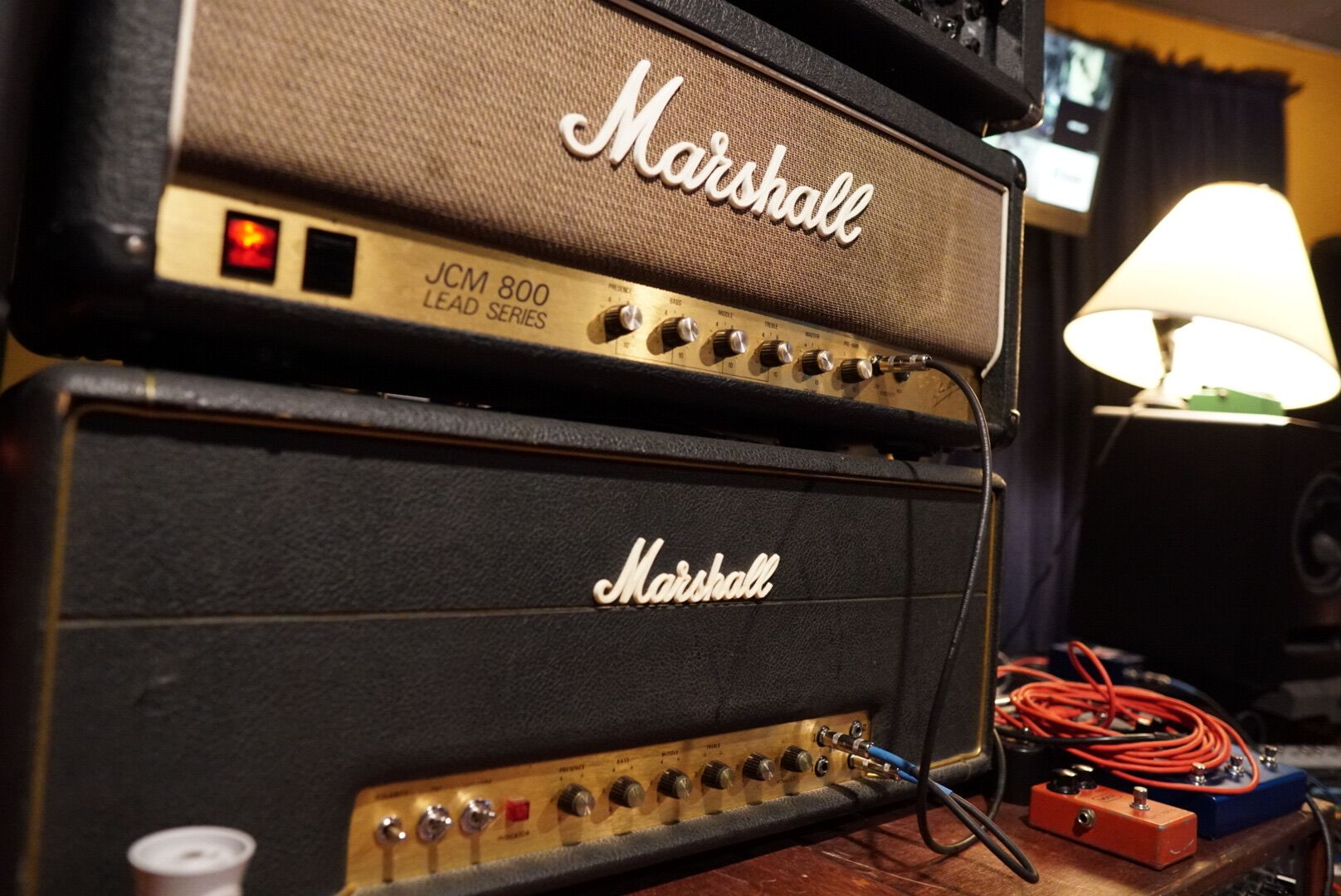 Please complete the form below